Chapter 3: CSS 3.10-3
Castle Marrach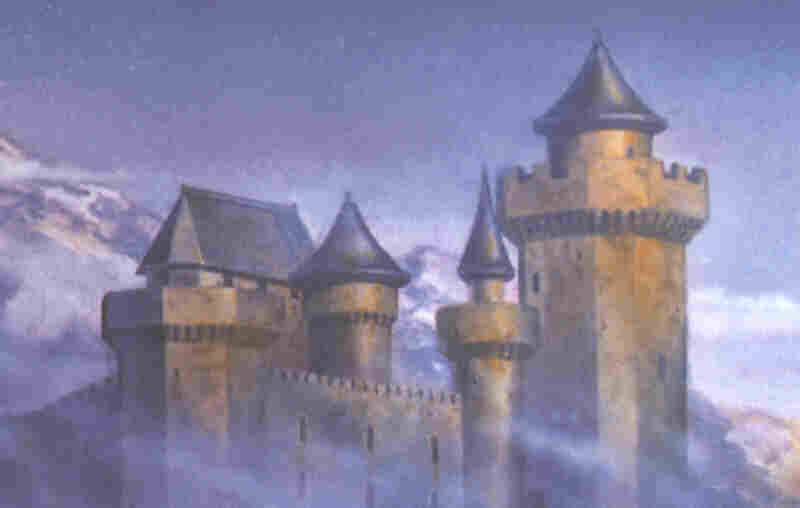 Castle Marrach is a web-based text-style game. The game is hosted by Skotos. Players interact with each other though typing messages. When a player begins his or hers game, they awake inside a guest room of Castle Marrach. Soon finding that they can not remember anything of their lives, they travel though the castle to meet many of the other guests.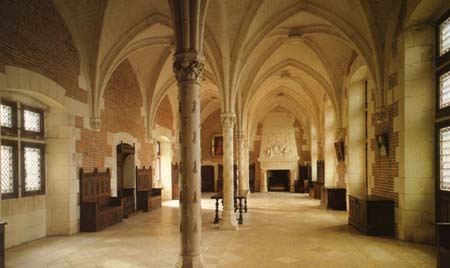 The gate of the castle is locked and will never be opened. Players guide their characters about their daily life and develops the character as they search for the secrets of Castle Marrach.
Images form Castle Marrach's Wintry Fantasy.